20 / Nov / 2019
Tesla Model 3 Carbon Interior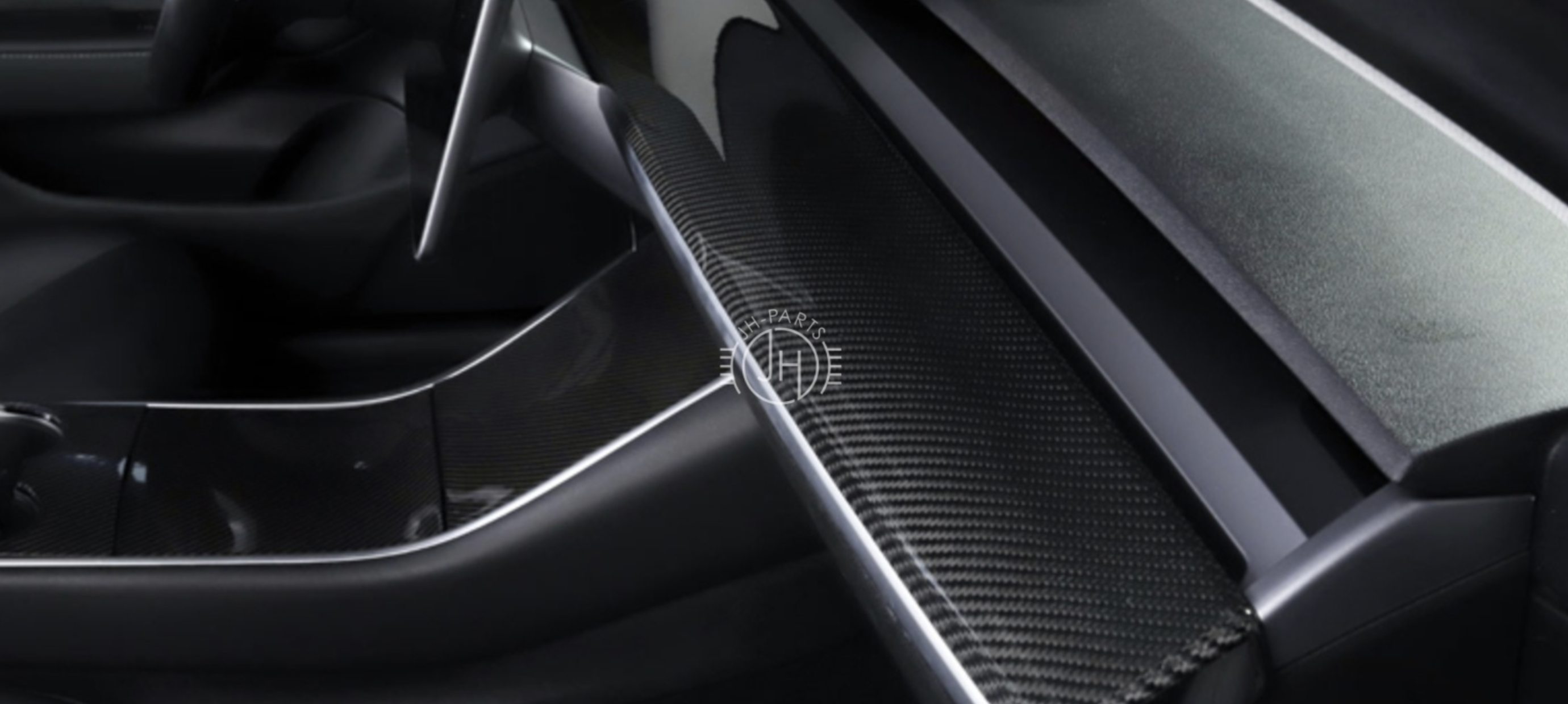 Do you own a Tesla Model 3? However, do you not like the wooden dashboard and plastic center console etc? Then we JH Parts offer the perfect solution for the interior of your Tesla Model 3!
Do you not like your wooden dashboard in your Tesla? Then we offer the perfect solution by means of a real carbon cover set that you place over your wooden dashboard within 2 minutes. This fits seamlessly and it looks like the original comes from the factory in your Tesla Model 3!
Tesla Model 3 Carbon dashboard set
We also offer the same solution for the center console of your Tesla Model 3. This is a 4-part carbon cover set that also makes your Tesla Model 3 look a bit more luxurious within a few minutes.
Are you looking for other carbon interior or exterior parts for your Tesla Model 3? Then contact us without obligation!
Or view what we currently have on the webshop.