17 / May / 2018
How to fit red start/stop button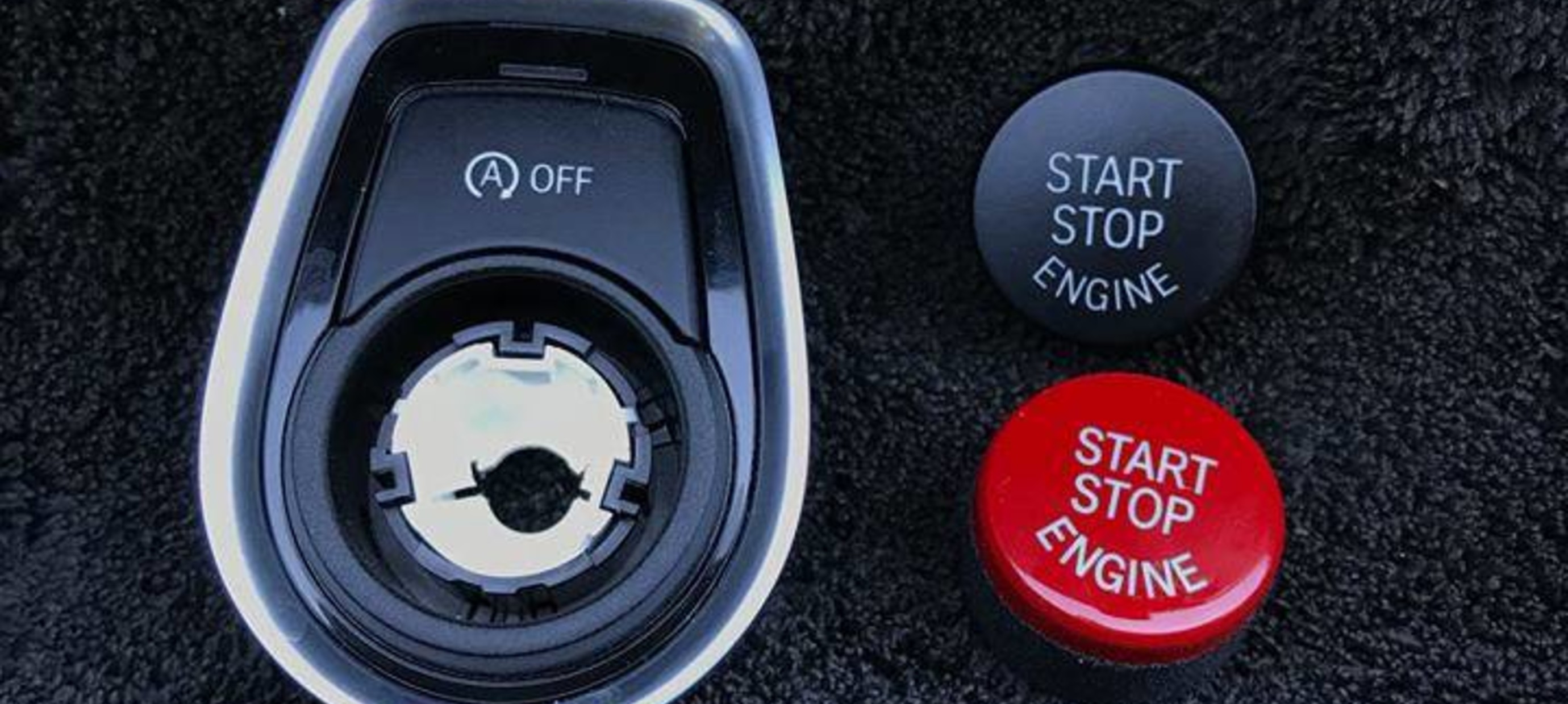 Here we briefly explain how to use the red start / stop button colorful montteres in a few minutes.
1. First we recommend to stick a strip of tape under the line of the start stop button against damage to the dashboard
2. Next step is to remove the start stop button, you can put a flat screwdriver or plastic interior spatula between the unit and the dashboard to push it out. 
3. now de-connect the unit to the unit, you will see 4 tabs that connect the front and the back of the unit, unclip these tabs. the process can be easier to do with a flatt screwdriver.
4. Now you have separated the back from the front, you can start removing the start stop button. It is held in with 2 tabs than you can find inside the unit. Un-clip these 2 and the black start/stop button will fall out. 
5. Now that you have removed the black start/stop button from the unit you can push the red one back in. To fit the complete start/stop unit back together follow the steps backwards and you will have this as a end result.