28 / Nov / 2018
BMW G30 G31 5 Serie carbon exterior parts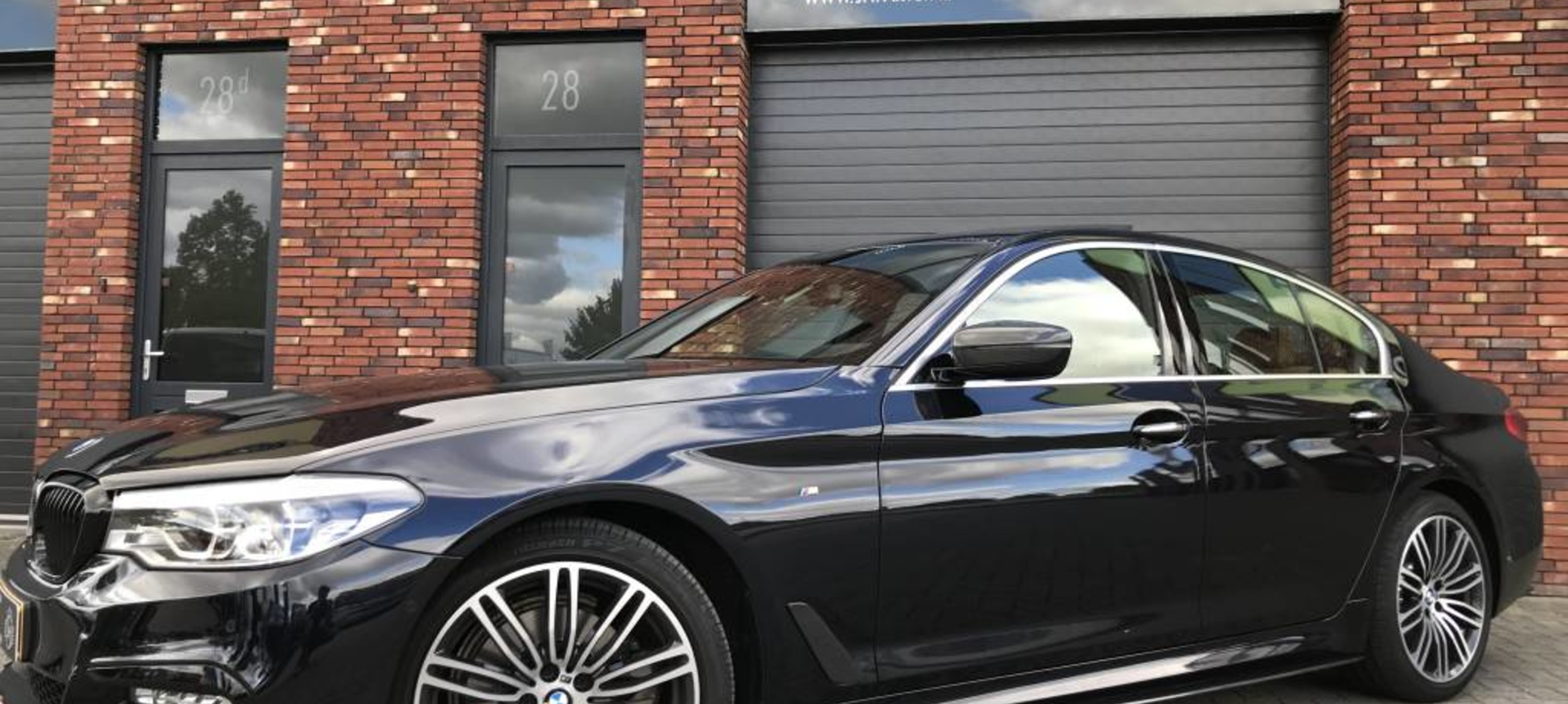 Here is an example of a BMW 5 Series G30 sedan that we have been provided with an almost complete carbon package around the car. Parts that are mounted on this car are:
Carbon front lip, Carbon mirror caps, Carbon spoiler, Carbon diffuser, Carbon side skirts & Carbon side vent covers!
Are you also looking for carbon parts for your BMW G30 Sedan or G31 Toruing 5 Series? Then do not hesitate to contact us!